6/12/19 Hour 1
Kirk Cousins said at Mini Camp said that winning is what it takes to get to the next level
The impact Teddy Bridgewater had on other people
Joe Goodberry joins to talk about the Bengals for our Random NFL Report You Didn't Need
Past Episodes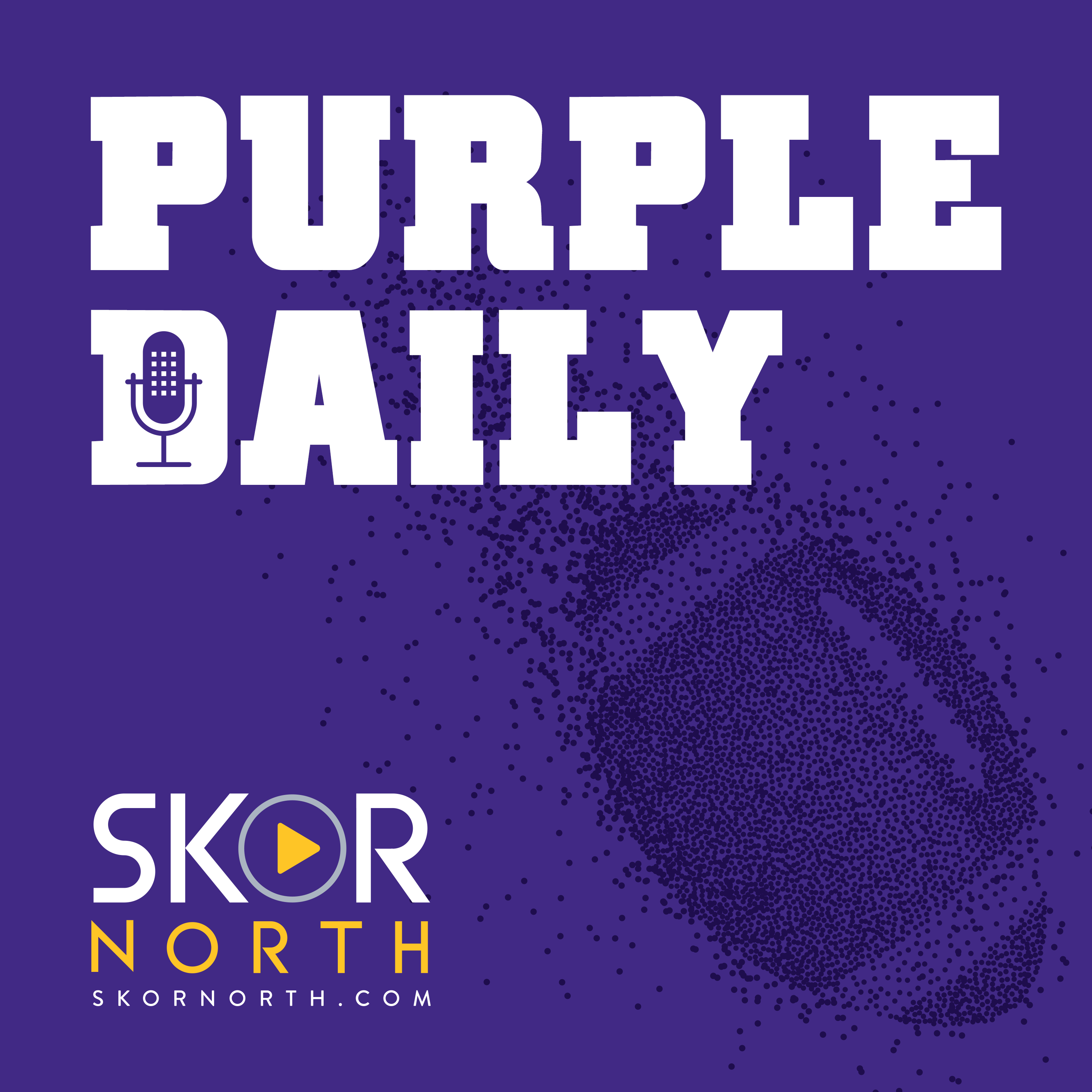 6/17/19 Hour 2
Hot Routez
Kubiak's role in the Vikings offense
Ben Roethlisbergers self-awareness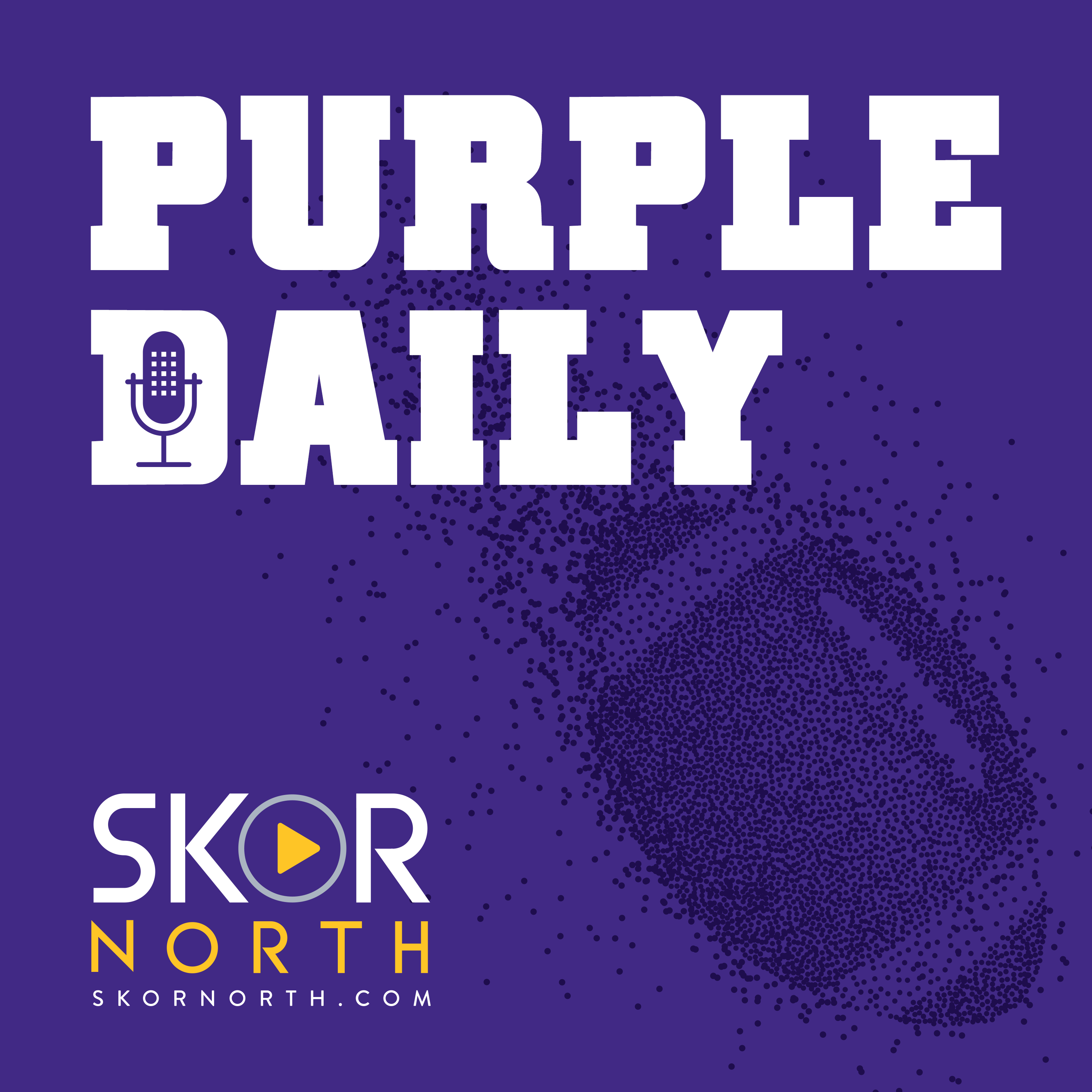 6/17/19 Hour 1
The Greatest of the Journeymen QB's calls it a career
Biggest offseason upgrade for the Vikings
Judd's mental gymnastics on who he follows on Twitter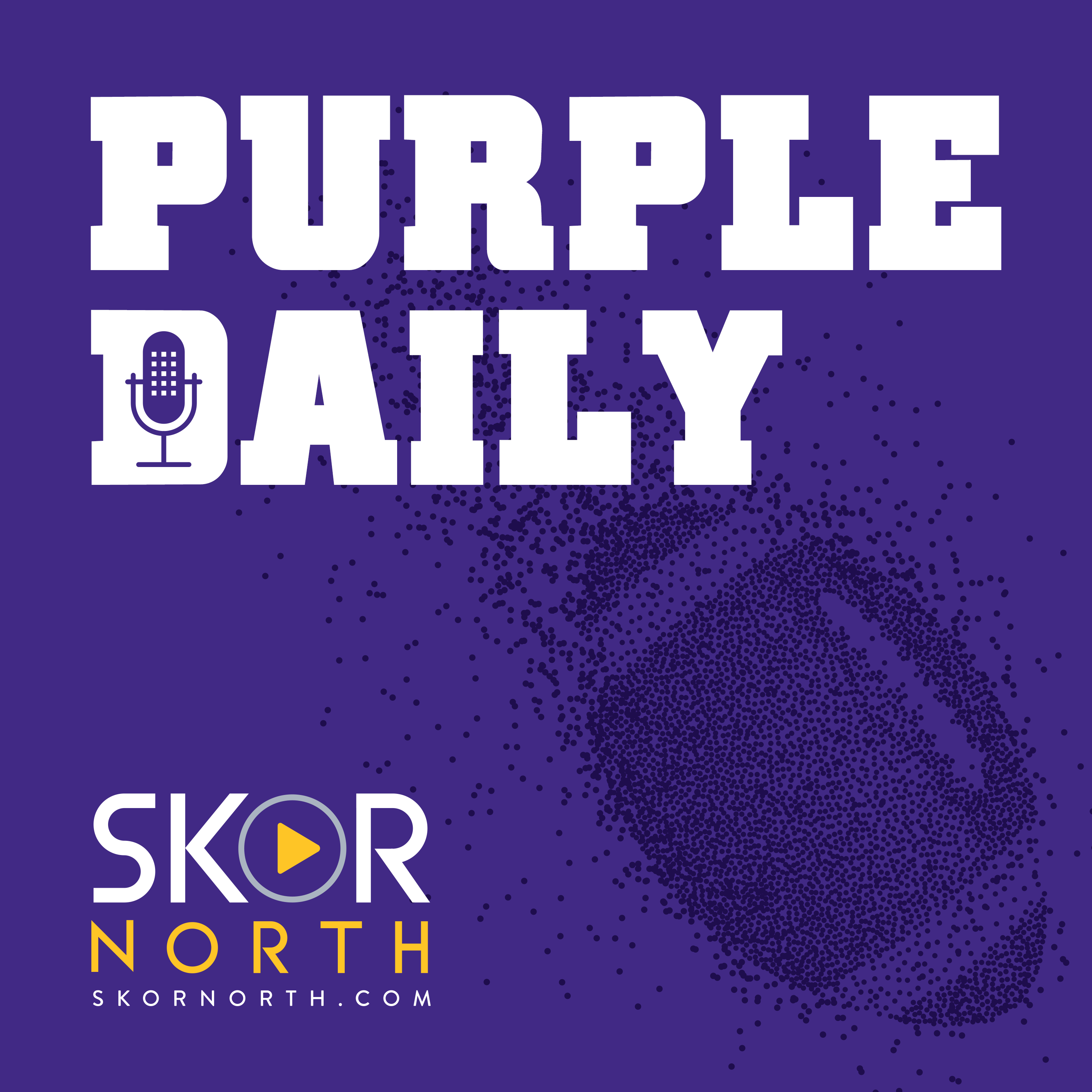 6/14/19 Hour 2
How much of a workload should the Vikings give Dalvin Cook?
How the offense will look this year.
What would be the best Super Bowl Champions story this year?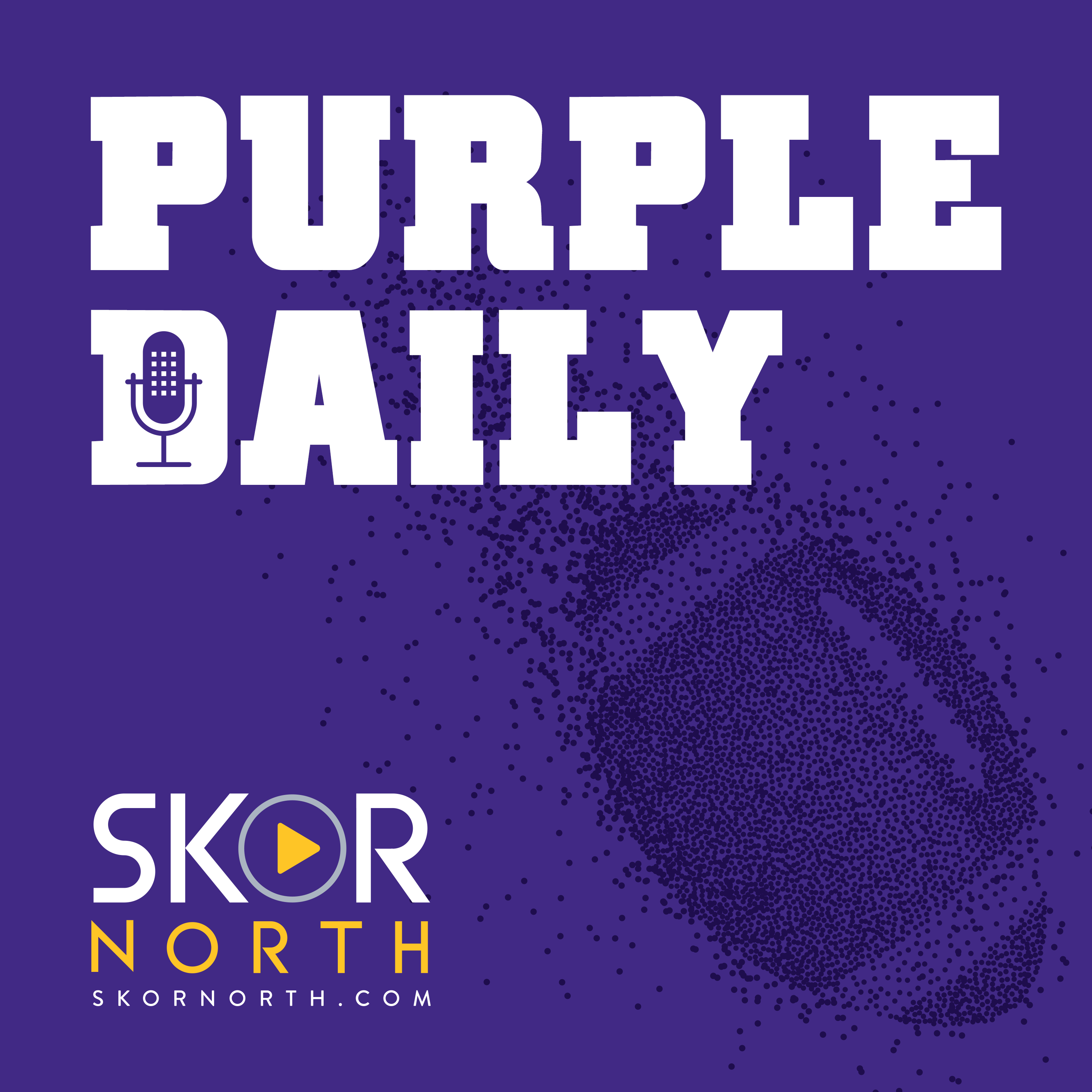 6/14/19 Hour 1
Myron Medcalf and Matthew Coller discuss the expectations for Dalvin Cook this season
Hot Routez
Why is Dak Prescott not a 'Pay that man' guy?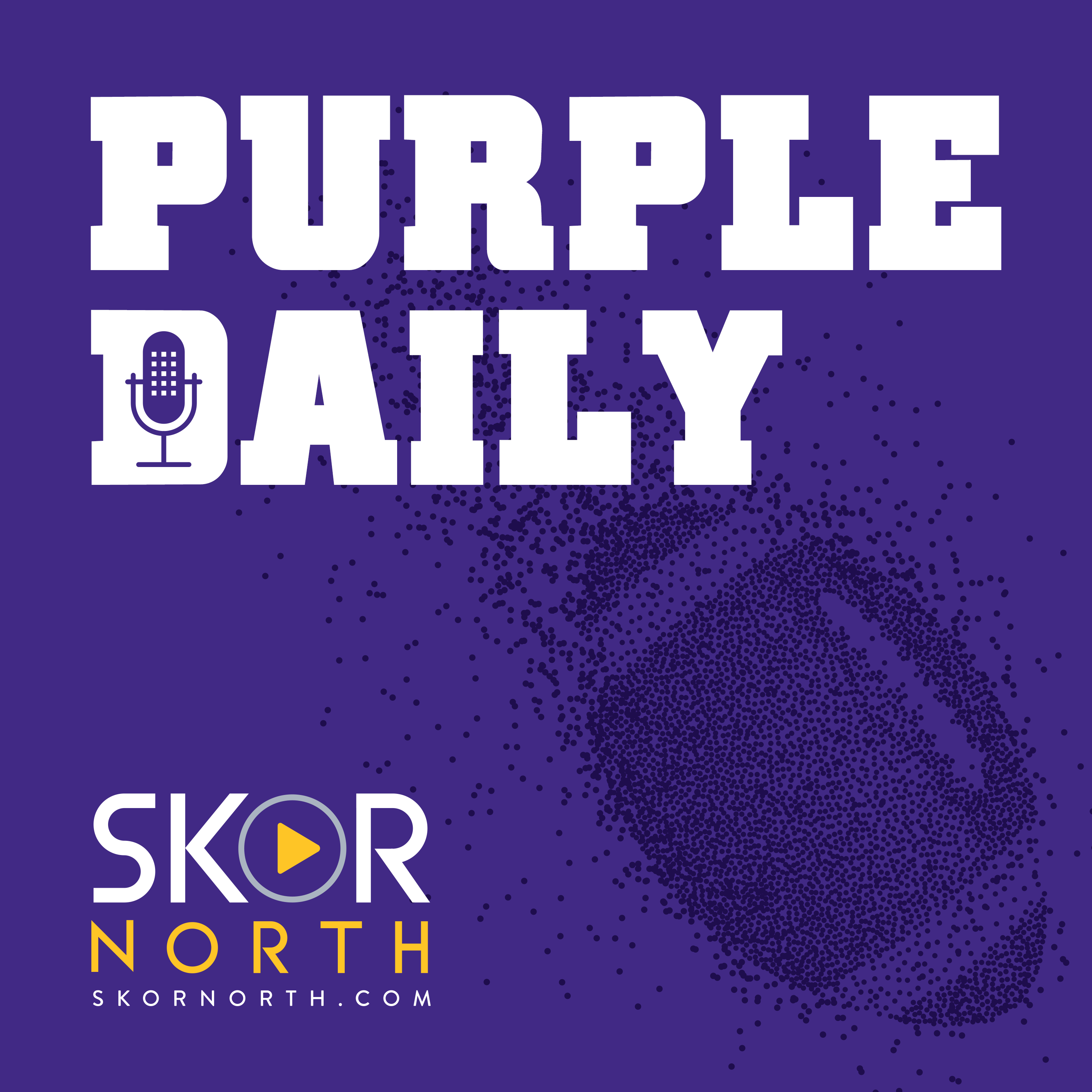 6/13/19 Hour 2
Hot Routez
Now that the Draft, OTA's, and Mini Camp are done we take a look again at the schedule
The AAF was a disaster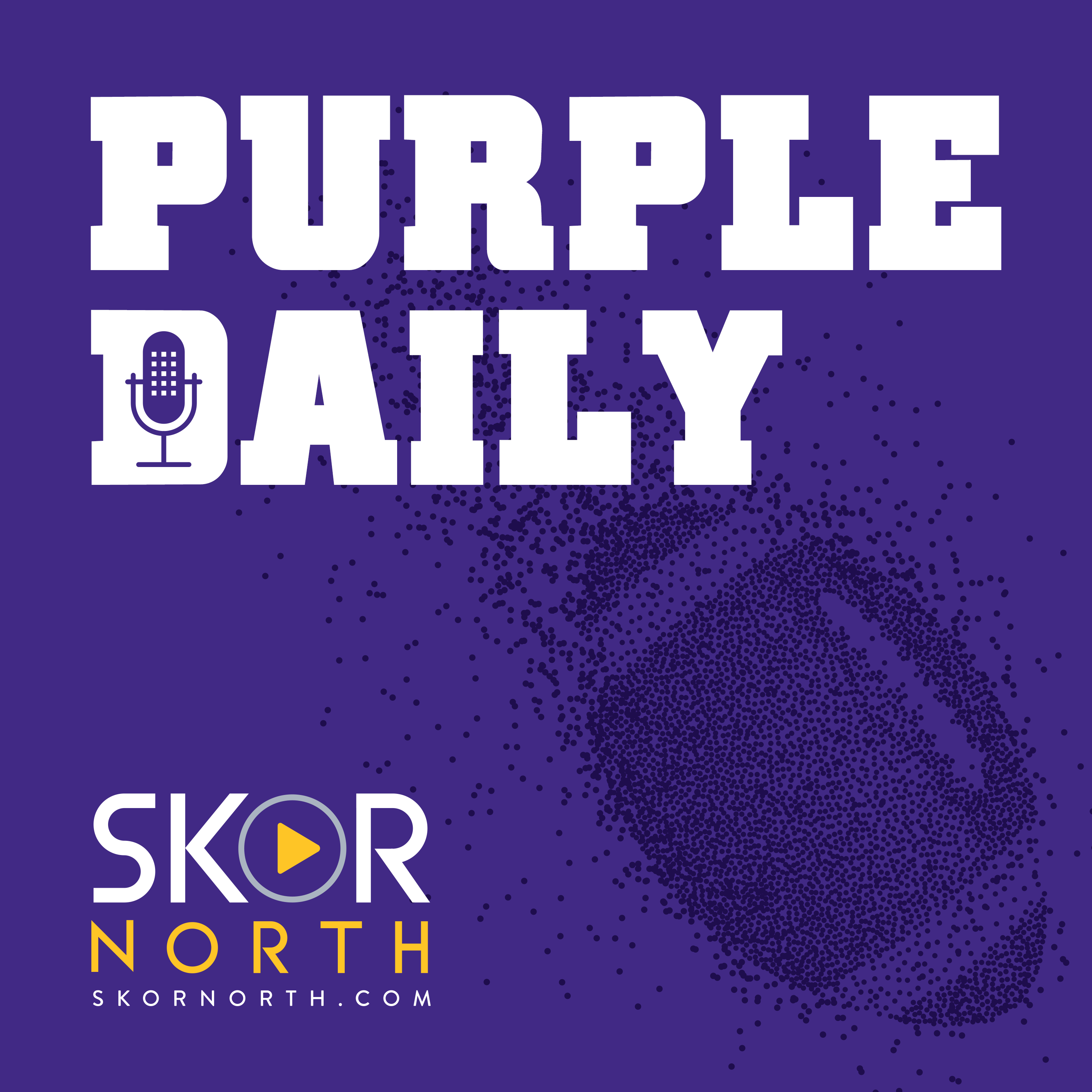 6/13/19 Hour 1
Courtney Cronin and Matthew Coller discuss their final thoughts after Mini Camp wrapped up today
Courtney and Coller discuss the offense coming together still
Thoughts on position groups after Mini Camps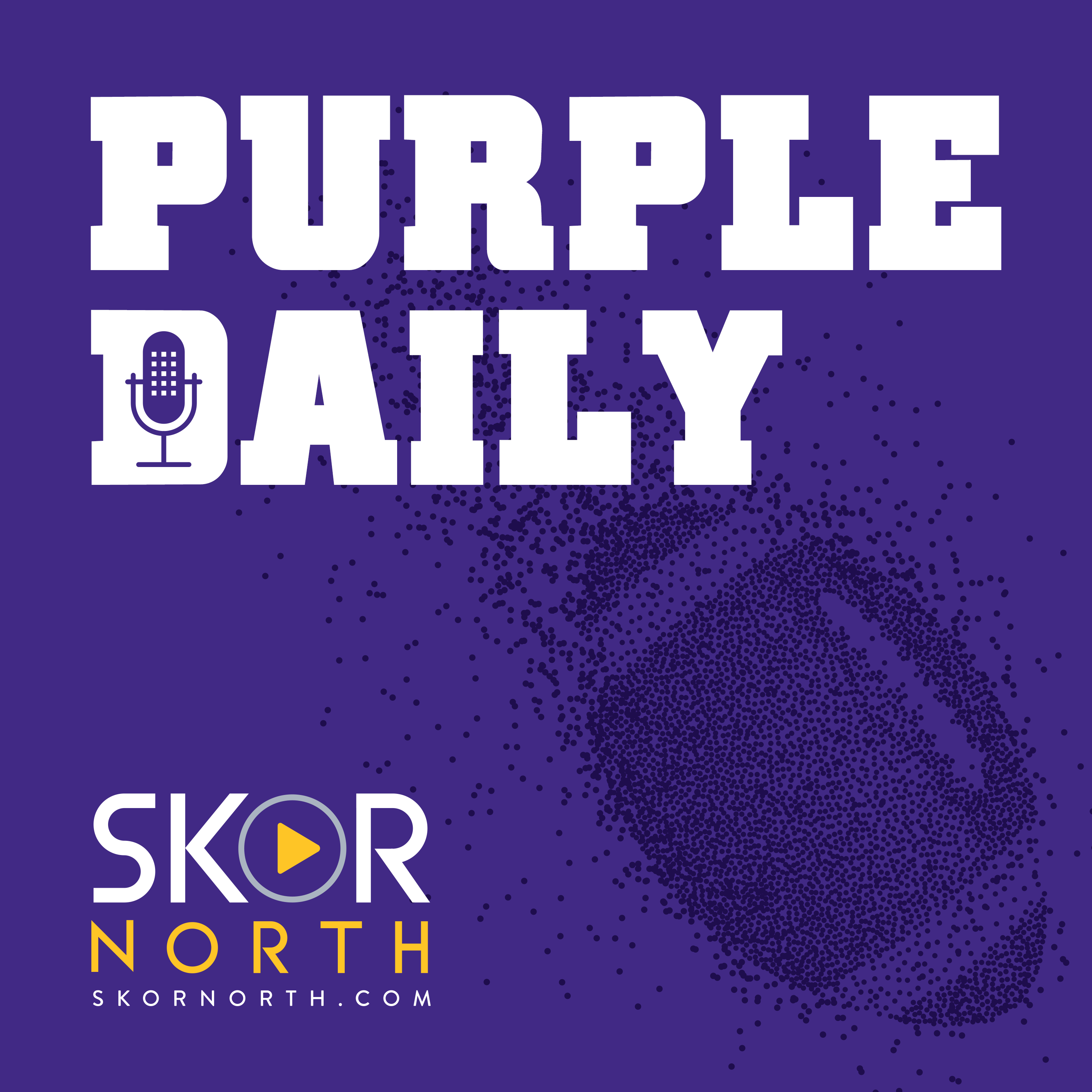 6/12/19 Hour 2
Hot Routez featuring Phil Mackey
Judd and Coller's Day 2 Mini Camp thoughts
One QB who should be in the HoF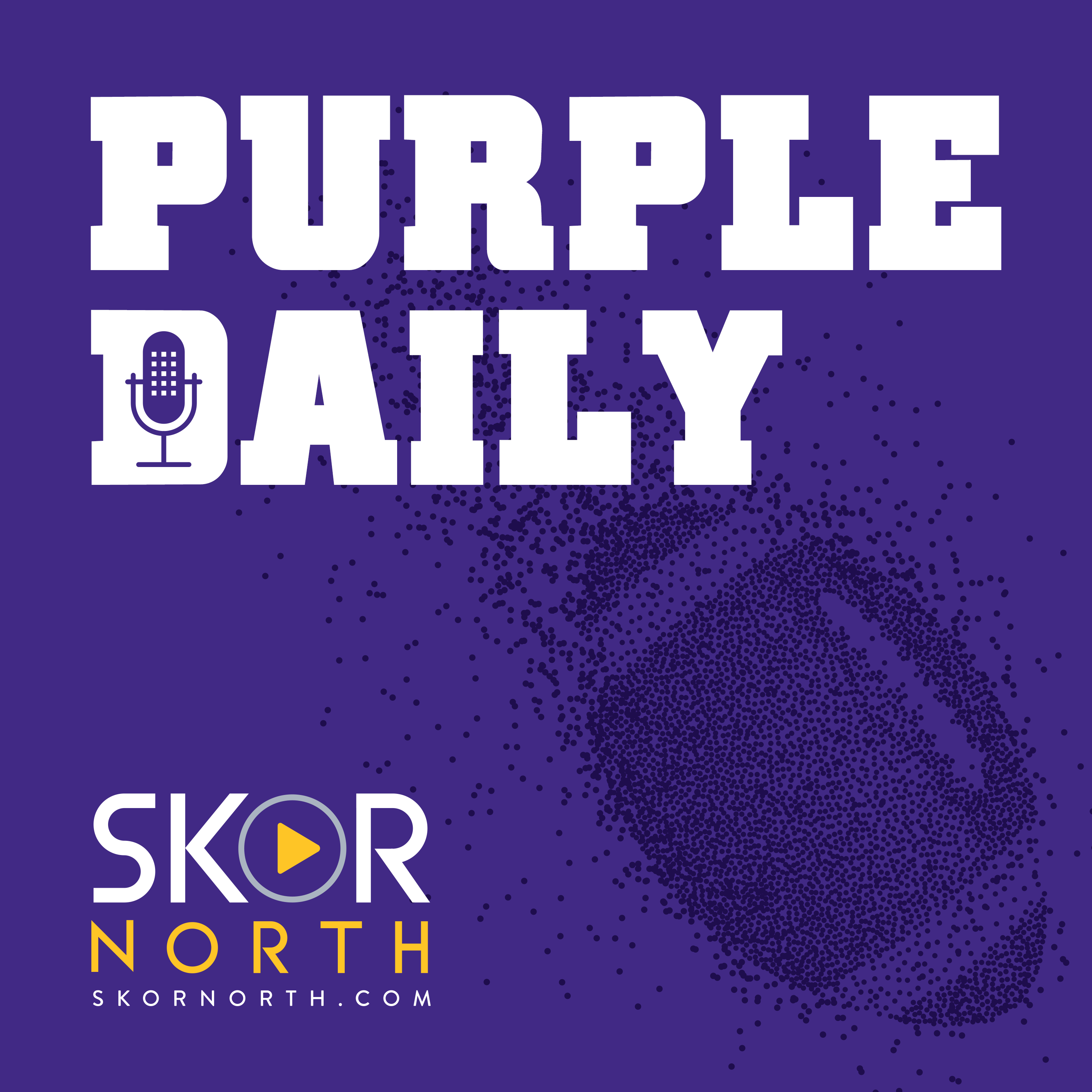 6/11/19 Hour 2
Hot Routez
More on Kyle Rudolph's Contract Extension
Kevin Durant's Injury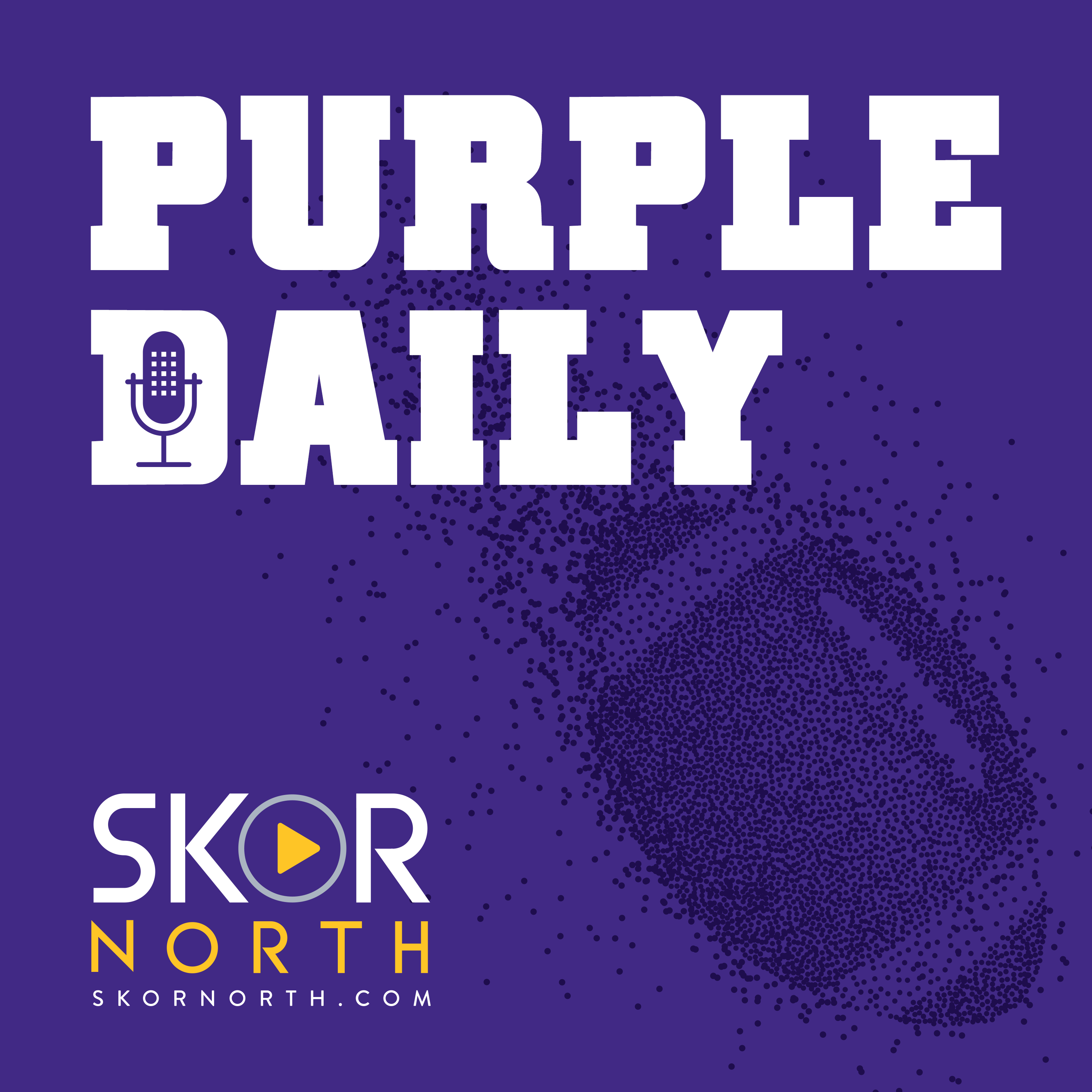 6/11/19 Hour 1
Matthew Coller and Courtney Cronin discuss the Kyle Rudolph's contract extension
Sam Monson, of PFF, joins to close the hour talking about the Vikings extending Kyle Rudolph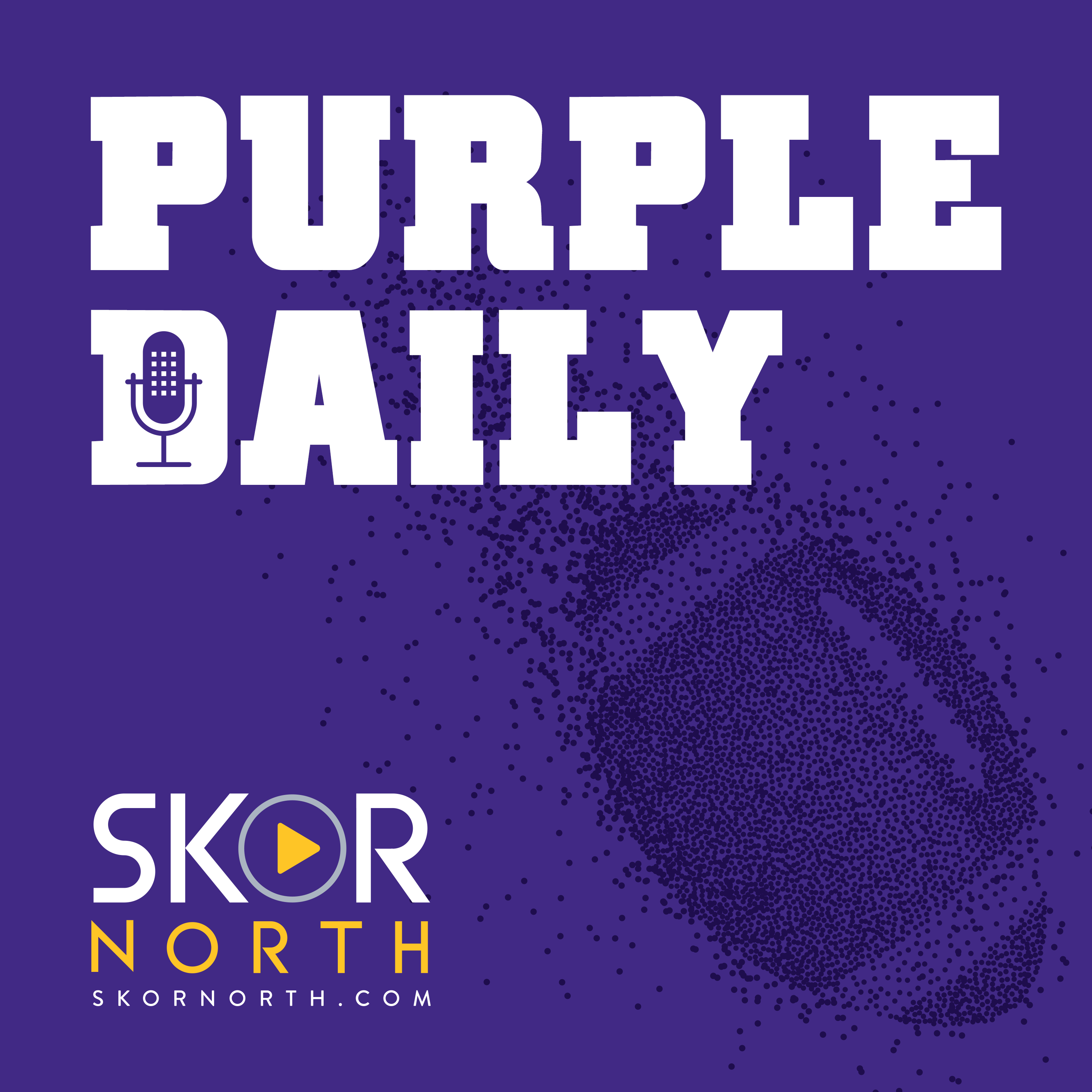 6/10/19 Hour 2
Hot Routes
Taking another look at the Vikings Schedule
What if's and Collers memory